Preview the first 25 lessons FOR FREE
Learn what it takes to develop Complex Products
Systems Engineering is a multi-disciplinary approach that allows a development team to organize, define and manage their product development projects.
The Product Development and Systems Engineering course will provide you and your team the foundation you will need to begin developing successful systems.
The course is composed of over 100 videos (over 25 hours of content) that cover all of the key topics you will need to know in order to develop successful systems. These topics include: laying the groundwork; technical processes; the different management disciplines; enabling processes; and some of the more common subject matter areas used in system development projects.
These lessons are provided using in plain every-day English that don't require advanced degrees in engineering to decipher, yet these lessons are also not overly simplistic. The lessons in this course strike a balance, providing just enough breadth and depth in each topic to enable you to successfully support your product development projects.
Over 800 practice problems that will prepare you for the INCOSE Knowledge Exam!
These problems model the same format as actual INCOSE test questions, as provided here.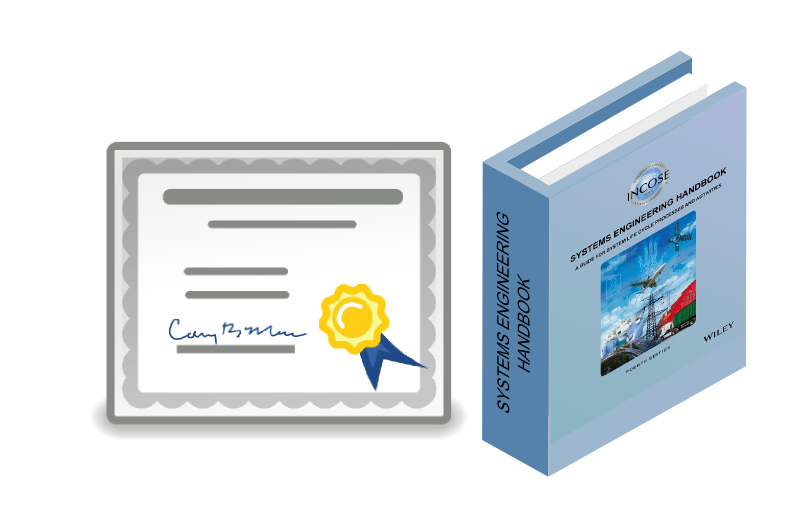 Be able to pass the INCOSE Knowledge Exam
With the course lessons coupled with over 800 practice problems, you will learn all the information you will need (and then some) in order to take and pass the INCOSE knowledge exam.
The Product Development & Systems Engineering course is based on international best practices and standards (ISO/IEC/IEEE 15288), INCOSE as well as NASA and the US Department of Defense.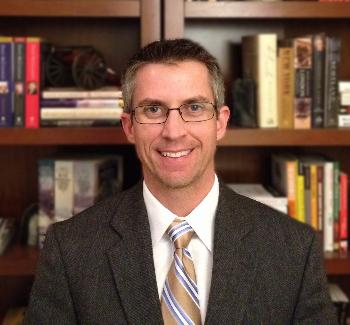 Christopher Olson, MSSE, CSEP, PMP
Your instructor for this course has over 20 years of experience in the US Defense industry, primarily in aircraft and helicopter development, testing, support and operations.
Mr. Olson has A BS From Embry Riddle Aeronautical and MS in Systems Engineering from Johns Hopkins University Whiting School of Engineering. He also has Level III DAWIA Certifications for Systems Engineering and Program Management from the Defense Acquisition University, INCOSE CSEP, PMI PMP and OMG OCSMP Certifications.
Mr Olson is a course developer, manager and adjunct professor for graduate level Systems Engineering related courses.