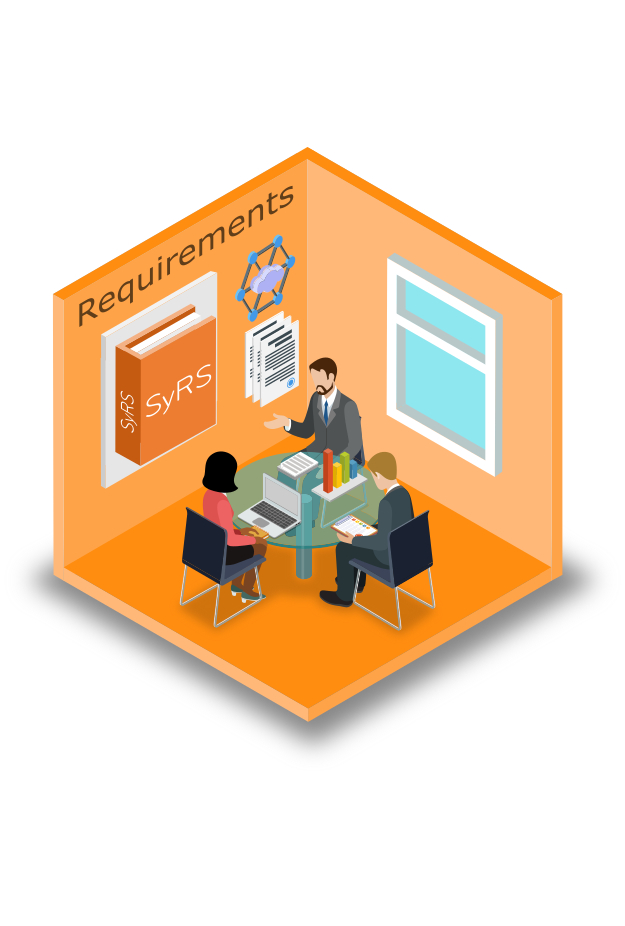 Welcome to Requirements Engineering!
Unlock the power of effective requirements engineering and propel your projects to success with our comprehensive course.

Are you ready to master the art of requirements engineering? Join our comprehensive course designed to equip you with the essential knowledge and skills to excel in this critical discipline. Whether you are a beginner or an experienced professional, this course will take you on a journey to understand the principles, techniques, and best practices of requirements engineering. This Requirements Engineering course is aligned with the IREB and INCOSE Requirements Engineering guidance on requirements engineering, providing students with the skills and knowledge they need to be successful in this field.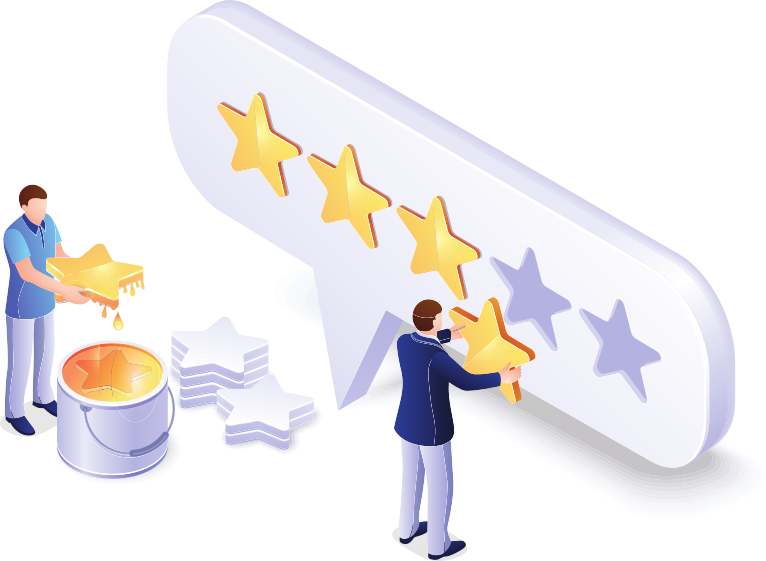 "Extremely knowledgeable instructor who takes complex concepts and breaks them down in to understandable segments. Highly recommended course."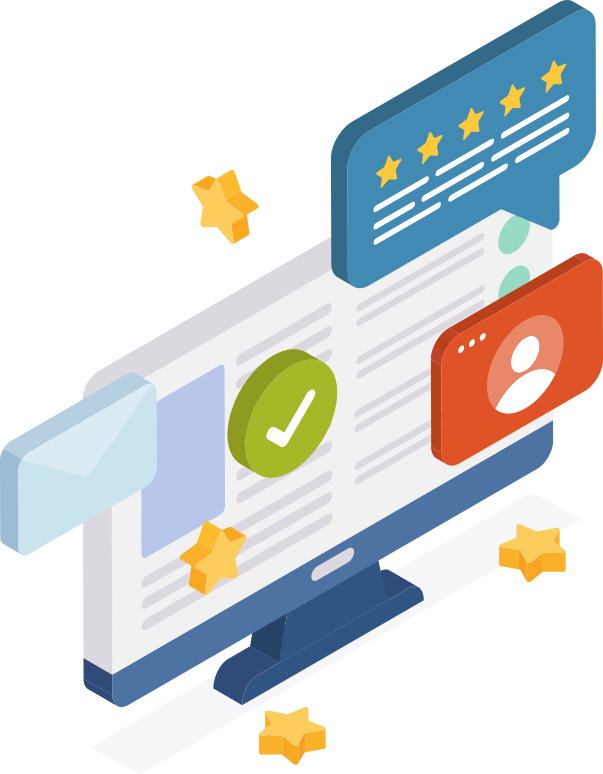 "It's an amazing course with well-organized content and very articulately delivered. It has practical applications as it can be applied in real-world scenarios. It has plenty of actionable knowledge or skills that you can implement in your engineering career or professional life. Definitively it will help me grow, gain new insights, or achieve specific goals."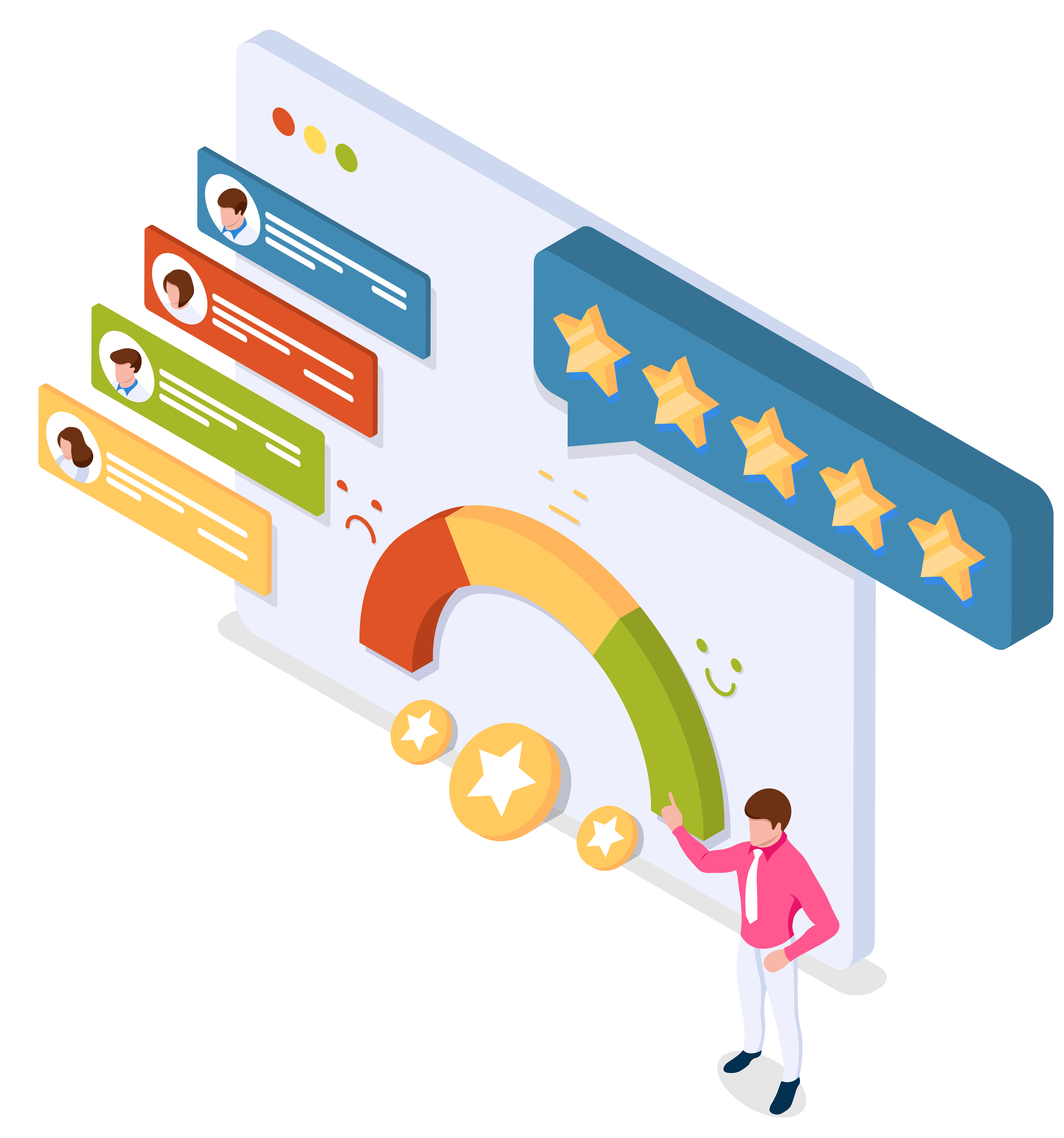 "Great course! It seems the lecturer is well qualified, and I am confident this format of learning will work well for me."
Unlock Your Potential Today!
Enroll in the Requirements Engineering Course and gain the knowledge and skills that are in high demand in the industry. Join our community of learners and embark on a transformative learning journey.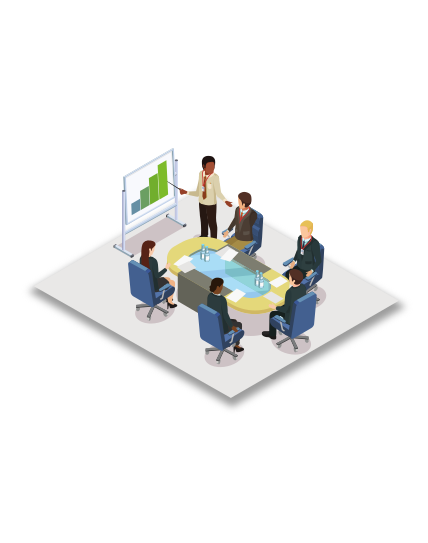 Check your inbox to confirm your subscription