LearnSE provides a convenient opportunity for you to earn PDUs and get up to speed with systems engineering related topics. 
LearnSE will help you:
- Qualify for more growth opportunities
- Learn how to elicit, analyze, write and negotiate requirements
- Train for the INCOSE knowledge exam
- Train for the IREB certification exam
- Earn PDUs
- Stand apart from your competition
- Develop fascinating new skills that take you to the next level
Start learning about product development and systems engineering so you can demonstrate your capabilities and gain an edge within your organization. In LearnSE courses, you will become more confident in your ability to perform systems engineering tasks and activities and position yourself for growth in this exciting field.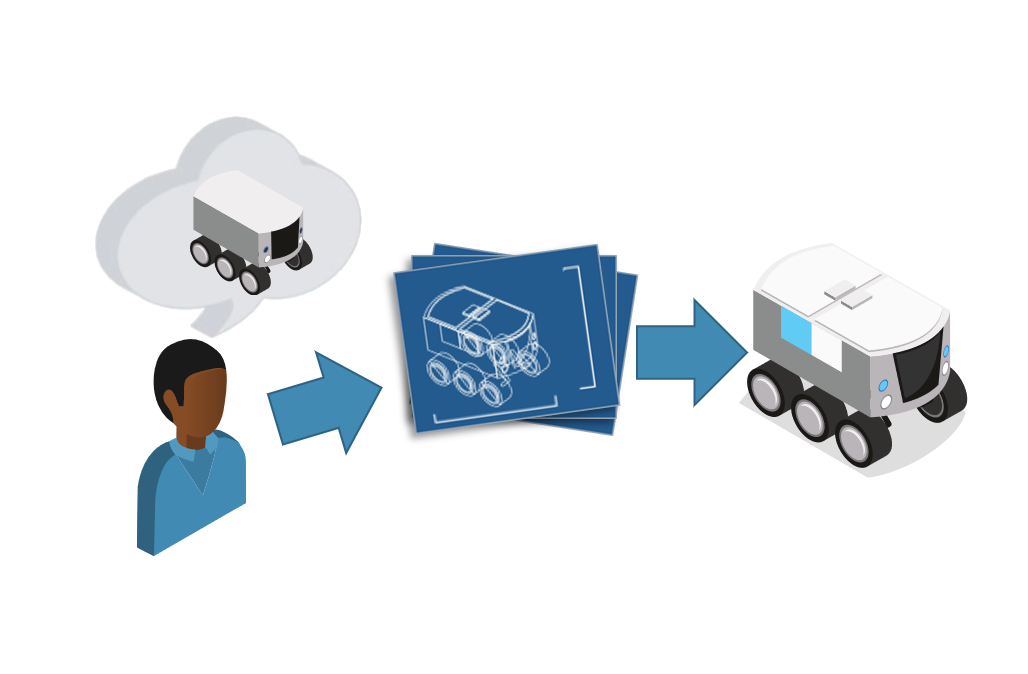 Learn what is takes to develop complex products.
As technology advances, systems are becoming more and more complex. With this complexity comes a greater demand for the skills required to manage the development of these complex products or systems.
LearnSE training is delivered through pre-recorded lessons, allowing you the freedom to learn at your own convenience.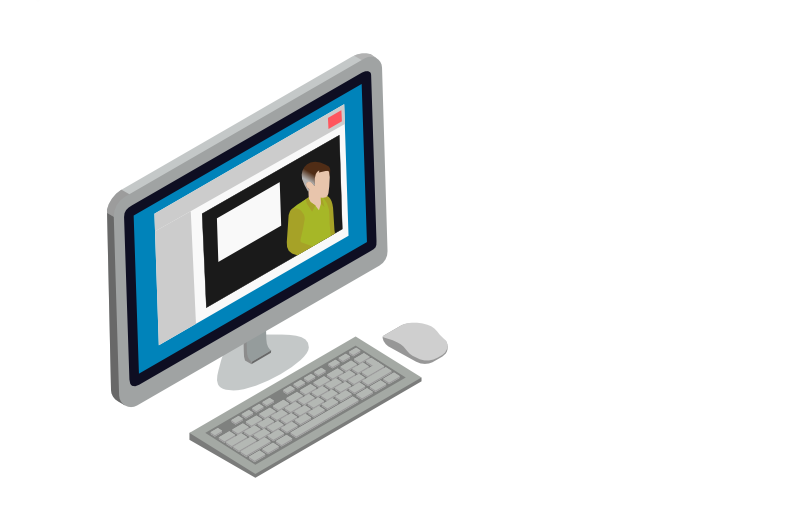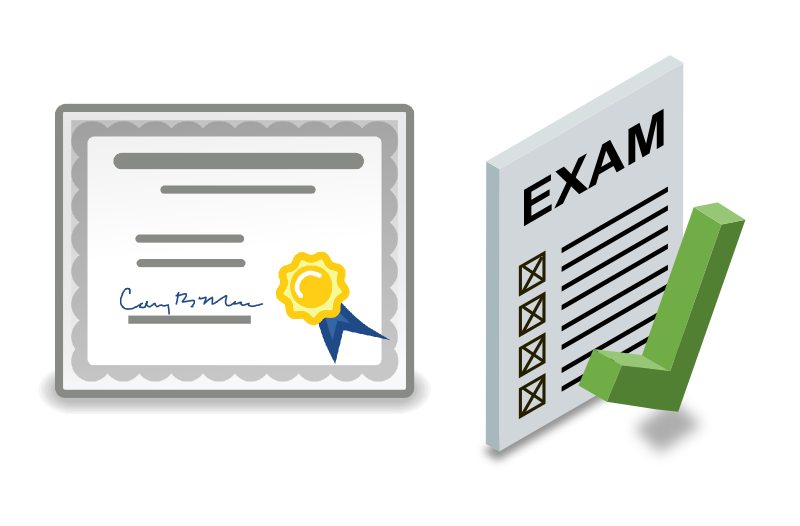 Train for the INCOSE knowledge exam through the
Product Development & Systems Engineering Course
LearnSE is aligned with ISO/IEC/IEEE 15288 and the International Council on Systems Engineering (INCOSE) Handbook. With over 800 practice problems, you are sure to perform!
Train for the IREB certification exam through the
Requirements Engineering Course
The LearnSE Requirements Engineering course uses most of the same principles covered in IREB material. With over 400 practice questions, you are much more likely to pass the certification exam!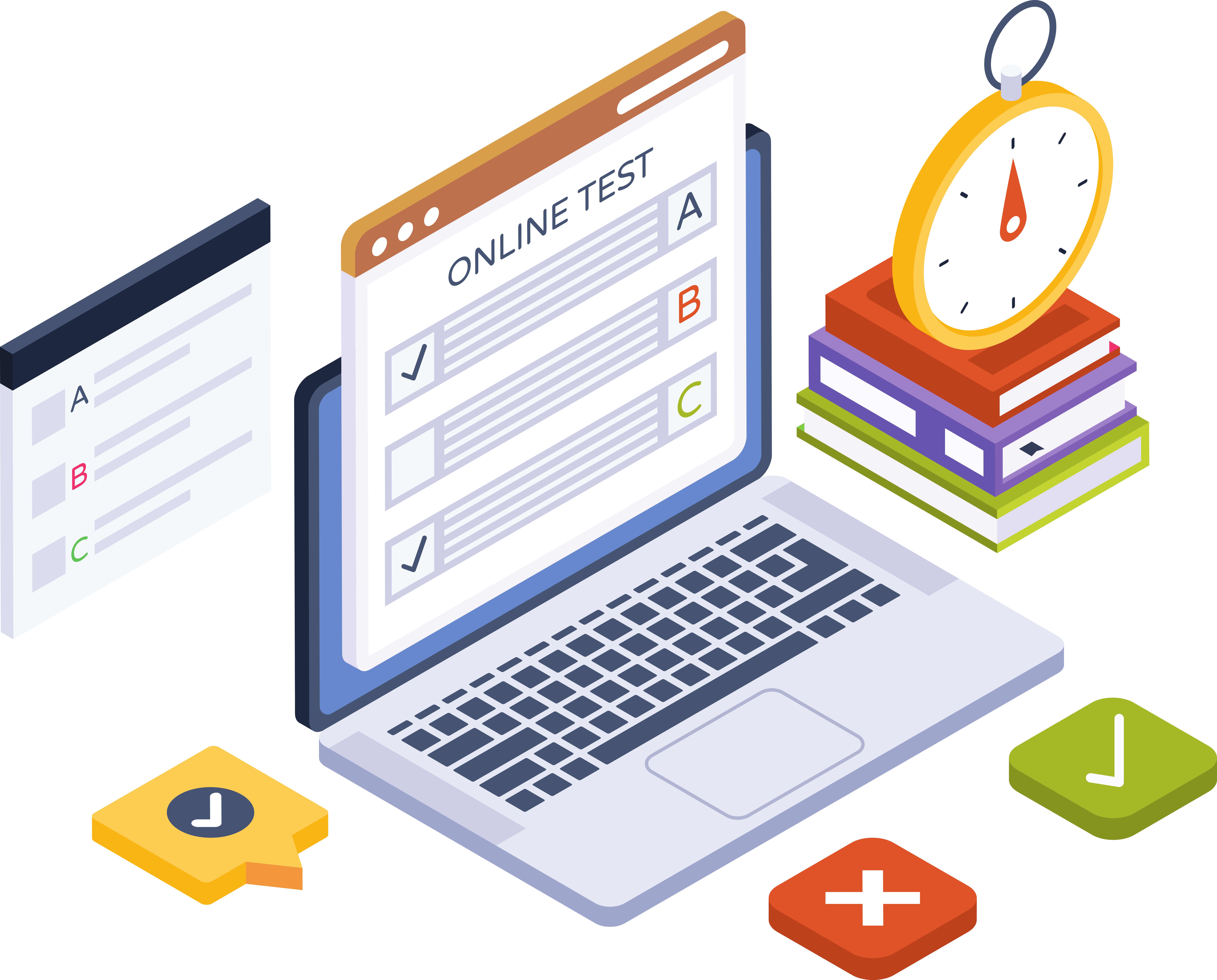 Over 15,000 enrolled!
Get started on your path to becoming a more knowledgeable systems engineer, requirements developer, project manager or product developer today!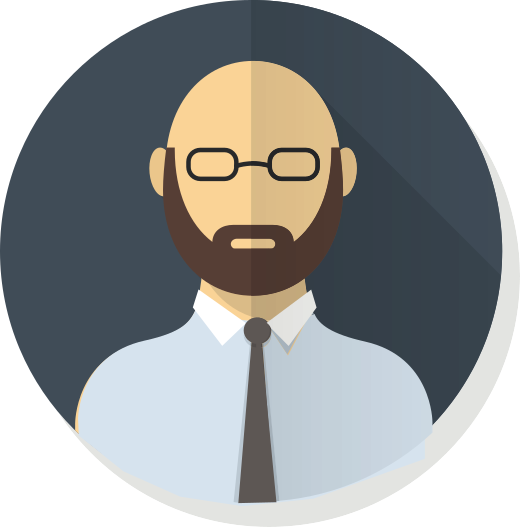 Falak S.
"Its an amazing course with well organized contents and very articulatively delived. It has practical applications as it can be applied in real-world scenarios. It has plenty of actionable knowledge or skills that you can implement in your engineering career or professional life. Definitively it will help me grow, gain new insights, or achieve specific goals."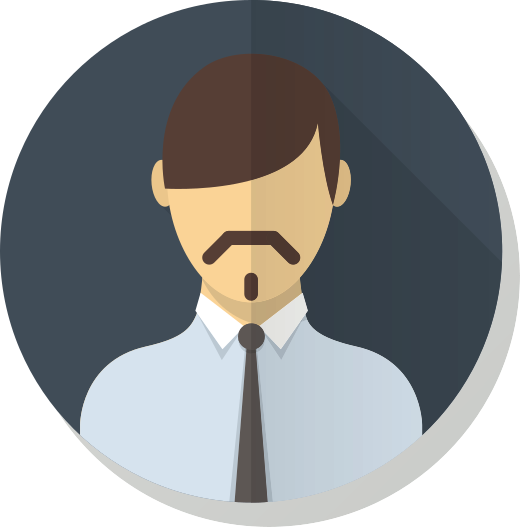 "I really enjoyed the all lessons and I am excited to learn more. This course helped me to understand the INCOSE exam preparation better. I appreciate the instructor's clear explanations and examples. I look forward to applying what I learned in my future projects."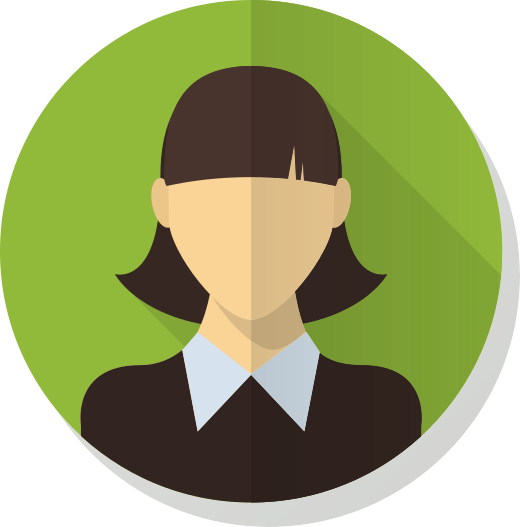 "Really awesome! I have 6 years of Systems Engineering Experience and I could related to my work experience with this training!"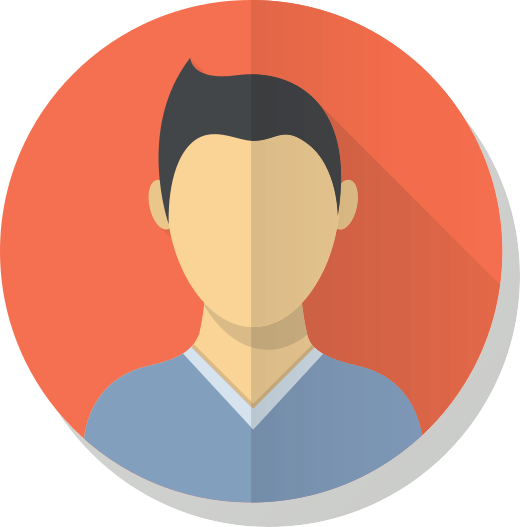 "Extremely knowledgeable instructor who takes complex concepts of system engineering and breaks them down in to understandable segments. Highly recommended course."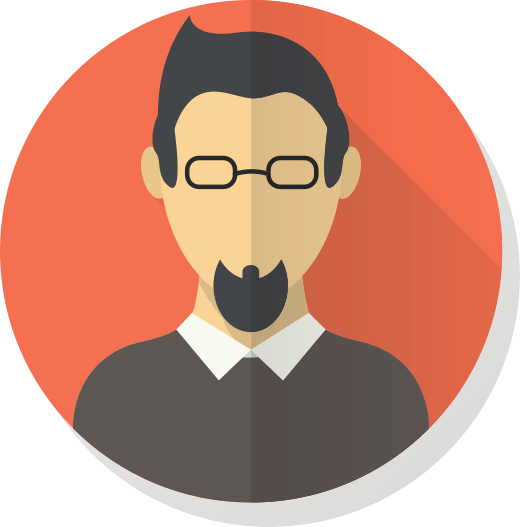 "It is for sure the best existing question bank out there to help you pass your INCOSE exam. It helped me pass my INCOSE exam at first attempt. I just wish the questions were shuffled and covered more analytical-based topics and there were some explanations to the answers that cannot be easily found in the book. Nonetheless, it is highly recommended to anyone trying to pass the INCOSE ASEP/CSEP exam."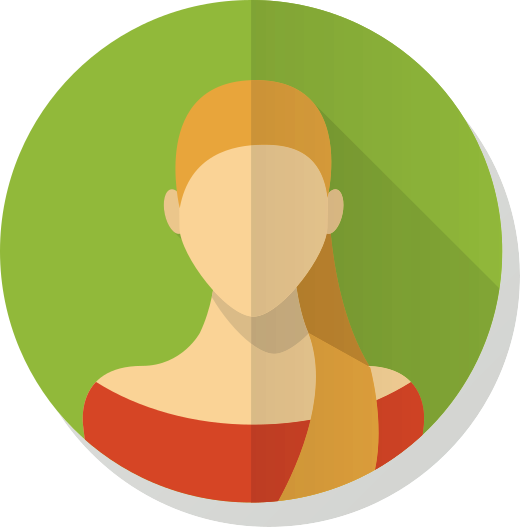 "I used this course along with the INCOSE system engineering hand book and it was really useful. I passed the INCOSE SEP exam in first attempt. The concepts were properly explained and its great source of information. Thanks for creating this course Christopher Olson"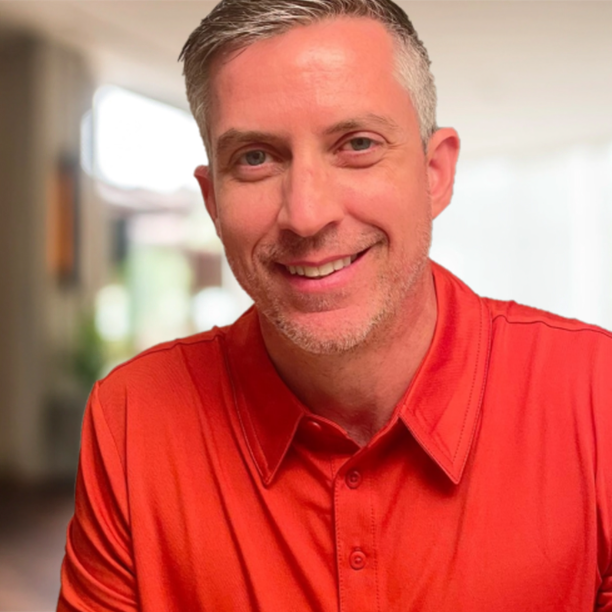 Christopher Olson
MSSE, CSEP, PMP

Your instructor for this course has over 20 years of experience in the US Defense industry, primarily in aircraft and helicopter development, testing, support and operations.
Mr. Olson has A BS From Embry Riddle Aeronautical and MS in Systems Engineering from Johns Hopkins University Whiting School of Engineering. He also has Level III DAWIA Certifications for Systems Engineering and Program Management from the Defense Acquisition University, INCOSE CSEP, PMI PMP and OMG OCSMP Certifications.
Mr Olson is a course developer, manager and adjunct professor for graduate level Systems Engineering related courses.