LearnSE provides a convenient opportunity for you to earn PDUs and get up to speed with systems engineering. 
LearnSE will help you:
- Qualify for more growth opportunities
- Train for the INCOSE knowledge exam
- Earn PDUs
- Stand apart from your competition
Develop fascinating new skills that take you to the next level
Start learning about product development and systems engineering so you can demonstrate your capabilities and gain an edge within your organization. Through this course, you will become more confident in your ability to perform systems engineering and position yourself for growth in this exciting field.
Sign up for the Product Development Course Here!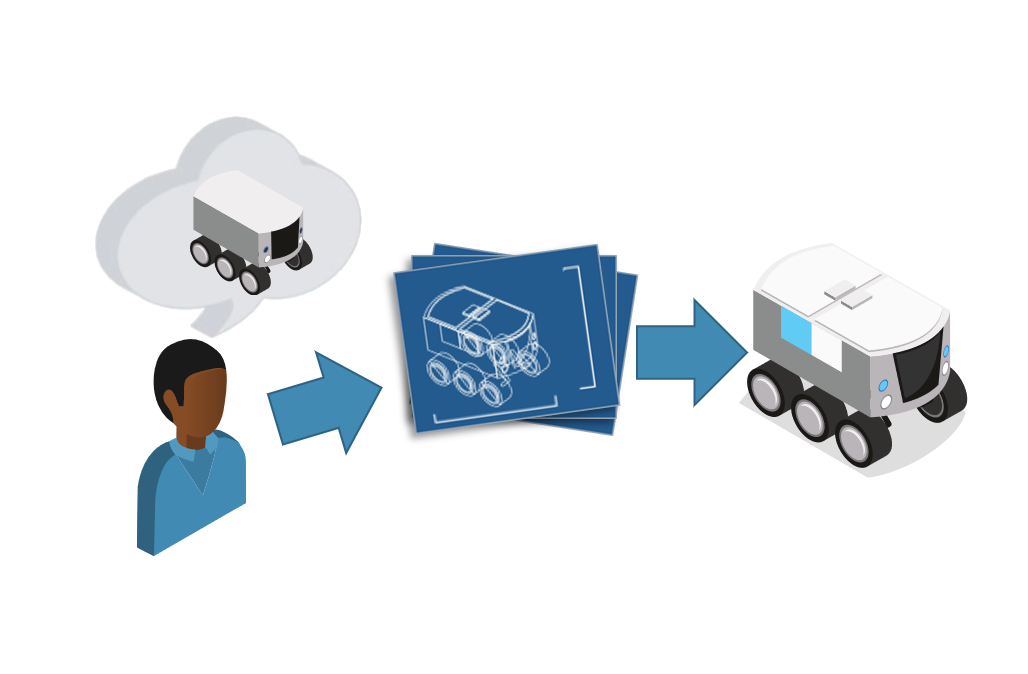 Learn what is takes to develop complex products.
As technology advances, systems are becoming more and more complex. With this complexity comes a greater demand for the skills required to manage the development of these complex products or systems.
LearnSE training is delivered through pre-recorded lessons, allowing you the freedom to learn at your own convenience.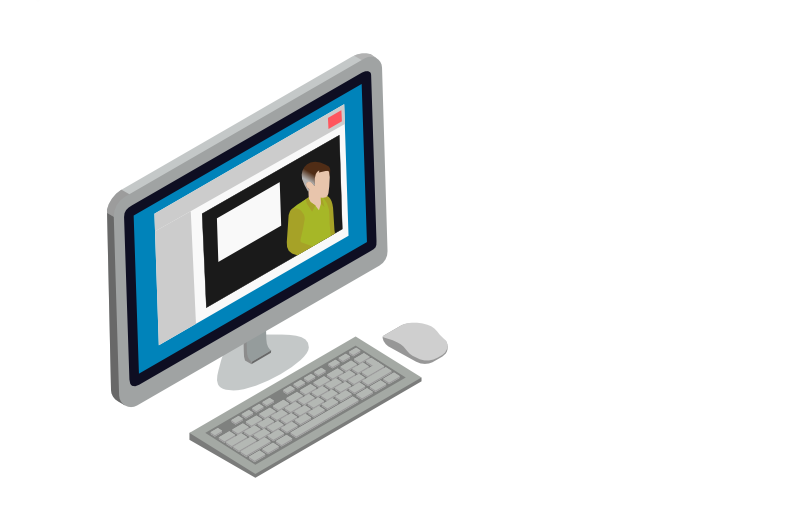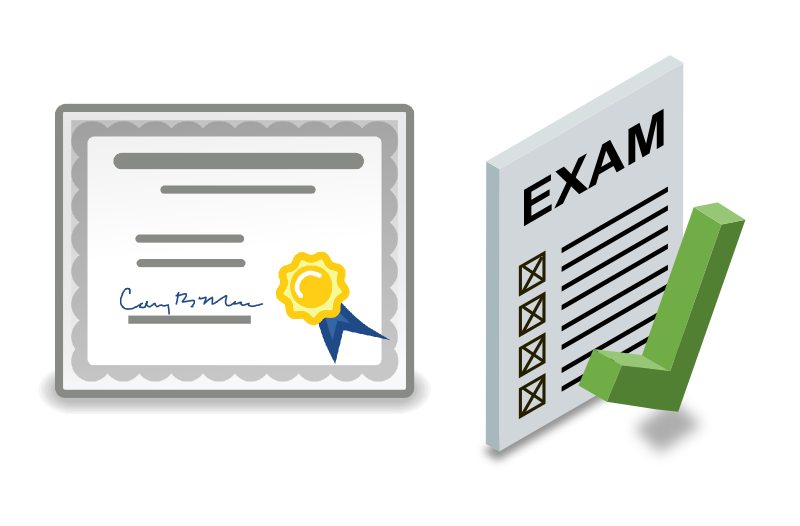 Train for the INCOSE knowledge exam
LearnSE is aligned with ISO/IEC/IEEE 15288 and the International Council on Systems Engineering (INCOSE) Handbook. With over 800 practice problems, you are sure to perform!
The LearnSE Product Development and Systems Engineering course will teach you the following skills:
How to apply "systems thinking" by approaching problem solving holistically, from the top-down.
What a product hierarchy is and how to use them.
How to define system boundaries and primary interfaces in a context diagram.
How to identify, involve and elicit requirements from system users and key stakeholders.
How to compartmentalize your need / problem set into manageable domains, ultimately arriving at solutions from the "top-down".
Who a Systems Engineer is and what their roles and responsibilities are.
How Systems Engineering will add value to your product development effort.
How to apply the Systems Engineering Method toward solving your identified need / problem set.
How to manage across your product's life cycle, in-depth, phase by phase.
What milestones and decision gates are and how to apply them on your development project.
How to decide which life cycle strategy is best for your development project.
How to apply the various technical processes throughout your product's life cycle.
How to formulate the operational concept and other life cycle concepts for your system.
How to elicit and capture business and stakeholder requirements.
How to capture a formal problem or need statement, which kicks off your development project.
How to define, derive and decompose system requirements.
How to write effective requirements.
How to capture your requirements in a System Requirements Specification (SyRS).
How to identify the different types of requirements and their role in the development effort.
What architectures are and how to define and capture the architecture for your system.
What Model Based Systems Engineering (MBSE) is and how to apply it.
What the System Modeling Language (SysML) and Unified Modeling Languages (UML) are.
How to create each type of SysML and UML diagram.
How to develop formal use cases.
How to decompose system functions or behaviors into smaller, more manageable sets.
How to construct the functional flows and relationships throughout your system architecture.
How to formulate the physical solution for your product.
How business relationships and contracting play a role in product development.
What Technology Readiness Levels (TRLs) are and how they are used.
How to apply system implementation, integration and verification.
How verification and validation help foster a successful product.
How to apply systems engineering toward system manufacturing & production.
How to transition your product into the marketplace.
How to sustain and upgrade your products once they are fielded and being used.
How to plan and execute the ultimate disposal of your system.
How to apply project management principles toward your product development efforts. These Include:
Project initiation
Project planning
Project execution and
Project closure
What the Systems Engineering Management Plan (SEMP) is and how to make it effective for your project.
What a Work Breakdown Structure (WBS) is and how to use it on your project.
What the Product Breakdown Structure (PBS) is and how it is different than the WBS.
How to apply formal decision management and trade study processes.
How to manage risks for your development effort.
How to manage the configuration of your system and its enabling elements.
How to apply quality assurance toward developing your product.
How to apply information management for your development effort.
How to apply measures, such as:
Measures of Effectiveness (MOEs)
Measures of Performance (MOPs)
Key Performance Parameters (KPPs)
Technical Performance Measures (TPMs)
How to form business relationships and contracts using the acquisition process and supply process.
How to apply life cycle management.
How to manage the portfolio of projects.
How human resource management plays a role in product development.
How to apply quality management throughout the organization.
How to tailor the processes to suit the needs of your projects or organizational goals.
How to use modeling & simulation and prototyping to save time and money on your development effort.
How to use the Object Oriented Systems Engineering Method (OOSEM) toward the development of system software.
How to apply Lean Systems Engineering principles.
The fundamentals of Agile Systems Engineering.
The fundamentals of specialty engineering disciplines:
Affordability
Electromagnetic Compatibility (EMC)
Environmental engineering
System reliability
System Safety
Human-System Integration (HSI)
System security
Product support and the supply chain
Value engineering
Resilience engineering
How to prepare for the INCOSE certification knowledge exam.
Get started on your path to becoming a more knowledgeable systems engineer or product developer today!
Sign up for the Product Development Course Here!