LearnSE provides a convenient opportunity for you to earn PDUs and get up to speed with systems engineering. 
LearnSE will help you:
- Qualify for more growth opportunities
- Train for the INCOSE knowledge exam
- Earn PDUs
- Stand apart from your competition
Develop fascinating new skills that take you to the next level
Start learning about product development and systems engineering so you can demonstrate your capabilities and gain an edge within your organization. Through this course, you will become more confident in your ability to perform systems engineering and position yourself for growth in this exciting field.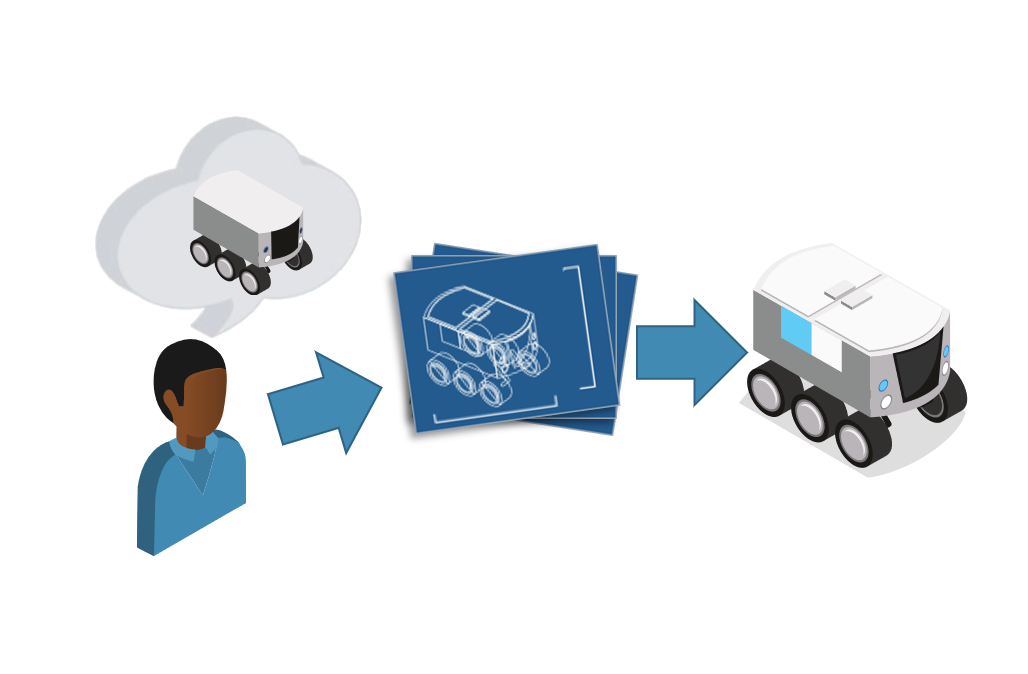 Learn what is takes to develop complex products.
As technology advances, systems are becoming more and more complex. With this complexity comes a greater demand for the skills required to manage the development of these complex products or systems.
LearnSE training is delivered through pre-recorded lessons, allowing you the freedom to learn at your own convenience.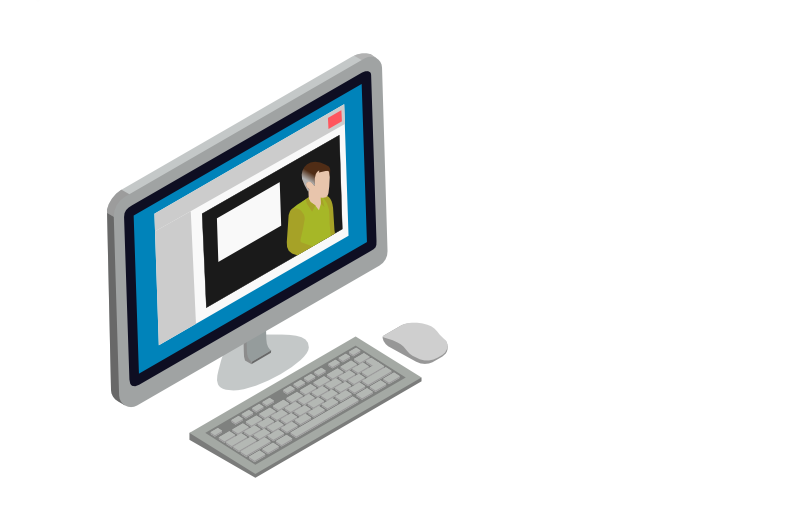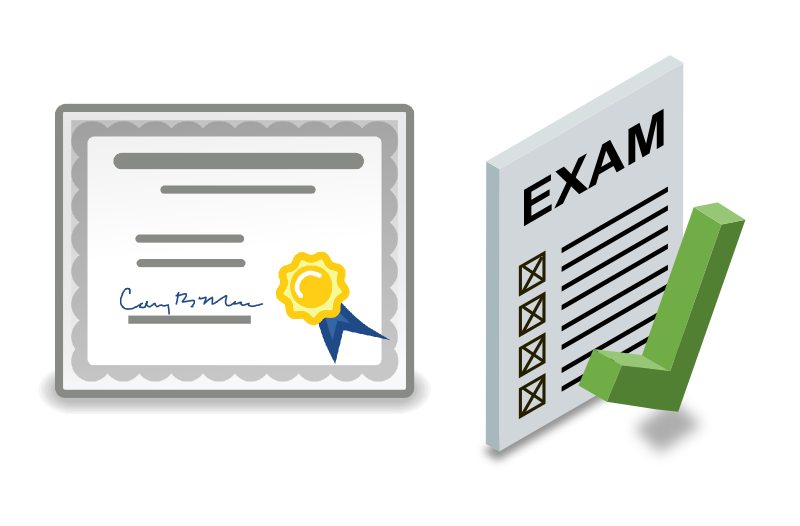 Train for the INCOSE knowledge exam through the
Product Development & Systems Engineering Course
LearnSE is aligned with ISO/IEC/IEEE 15288 and the International Council on Systems Engineering (INCOSE) Handbook. With over 800 practice problems, you are sure to perform!
Get started on your path to becoming a more knowledgeable systems engineer, project manager or product developer today!